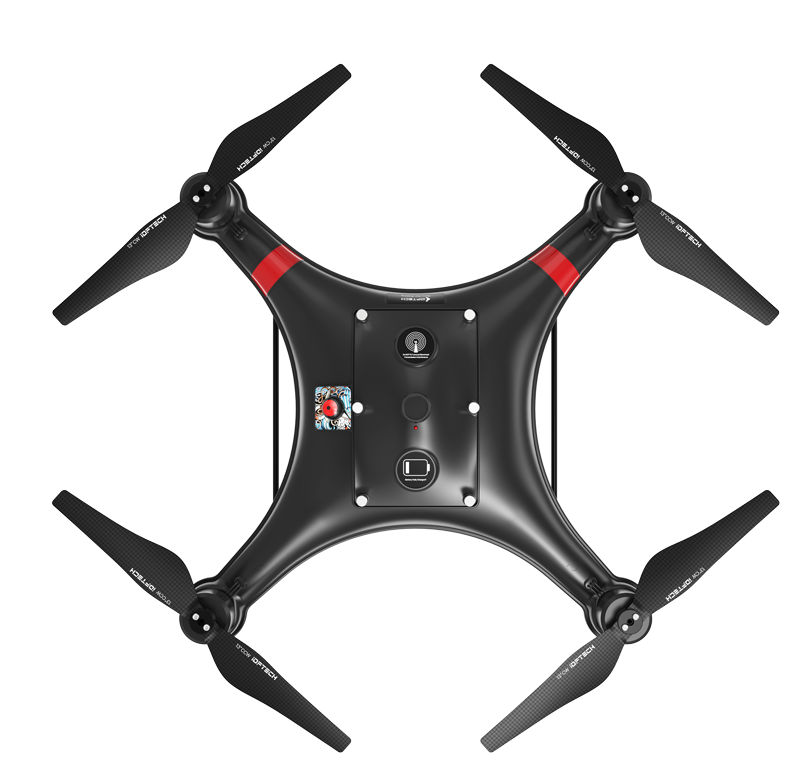 Stable and Reliable Waterproof Fishing Drone For Sale Now!
IDEAFIY Poseidon-480 Pro II Fishing Drone For Sale
Night illuminated navigation
Innovative Waterproof Design
Poseidon-pro II fishing Drone adopts innovative waterproof structure design, which is more suitable for anglers' use characteristics and environment. This bait drone for sale plays a crucial role in ensuring the stability of flight control system of fishing UAV.
Nano Waterproof Treatment
The Brush-less motor of Poseidon-pro II fishing UAV, fishing projector and other accessories are all processed with special Na-no waterproof treatment, so that it can be used in the corrosive seawater for a long time.
High-end Light Anti-corrosion Material
The fuselage material of this waterproof fishing drone adopts high-end, light, anti-corrosion material, which has the characteristics of lightweight, high strength and no deformation. The density of this material is less than that of water, leaving more space for a load of the waterproof fishing drone.
High-performance Flight Controller
Safe and Stable Flight Control, Comfortable Control and Experience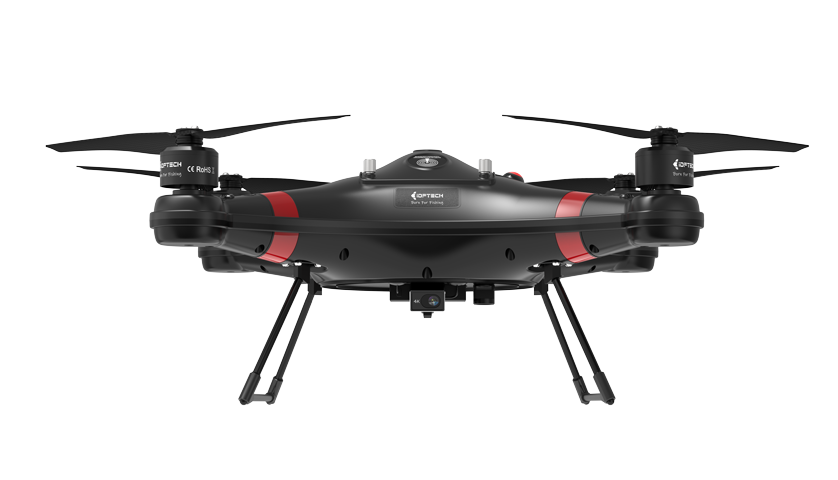 Holybro V5 Pixhawk4 mini PIX
IDEAFIY Poseidon-480 Pro II Fishing Drone has the most stable flight control system in the world. The flight control system used by Poseidon-480 PRO Ⅱ fishing drone is Holybro open-source flight control V5 Pixhawk4 mini PIX fourth-generation PX4.

The built-in automatic GPS course correction and GPS compass interference monitoring
This flight control of our Poseidon 480 fishing drone has the built-in GPS automatic heading correction function and GPS compass interference monitoring function. The combination of the two can provide more stable flight and minimal electromagnetic interference. Thus, IDEAFLY's Poseidon Pro II series is more suitable for complex fishing environments.
Long Flight Time, Large Load
Poseidon-480 PRO II has a built-in high-capacity, optional high-performance 4500mAh 6s lithium polymer battery. The no-load hovering time of this waterproof fishing drone series reaches 32 minutes, and there is enough blanking time.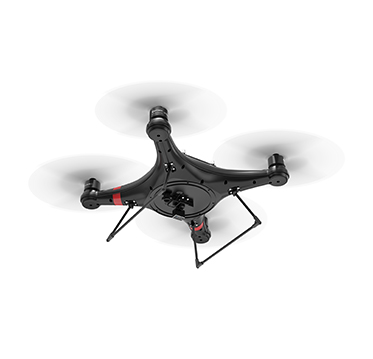 30min+ Flight Time
Poseidon-pro II waterproof fishing drone is equipped with large capacity and high-voltage lithium polymer battery, which can guarantee the flight time to reach more than half an hour.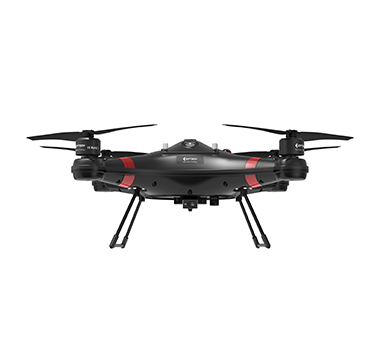 3KG Large Load
The large size carbon fiber propeller and large capacity battery of this drone bait dropper enable itself to have a flight time of 8 minutes even under a load of 2.5KG.
Mobile Phone APP+ HD Image Transmission

5G HD Image Transmission + 4K HD Anti-Shake Camera + Perfect Upgrade Of Single-Axis PTZ
High-definition 4k image transmission, electronic anti-shake, mobile phone APP (5G WiFi) for real-time aircraft flight status, data, and video monitoring: real-time video transmission distance can reach 1000m. The fishing dispenser is a patented product specially developed by IDFTECH for our Poseidon 480 fishing drones. The upgraded structural design is more convenient for anglers to put the fishing line on the fishing dispenser. The small and light structure design, coupled with the smallest waterproof steering gear and 4k high-definition anti-shake camera, can control the pitch angle of 25-90°, which minimizes the weight of the fishing launcher.

Android, IOS Tablets Available
The APP of Poseidon pro series supports android and IOS mobile phones and tablets. It can be connected to a smartphone or tablet, and the display of the IDEAFLY Poseidon series can provide the operator with vital data including distance, height, speed, battery power, and GPS satellite maps, etc.

Night Light Function
5G HD digital image transmission system combined with night lighting function of Poseidon fishing drone provides great convenience for fishing at night or dark environment.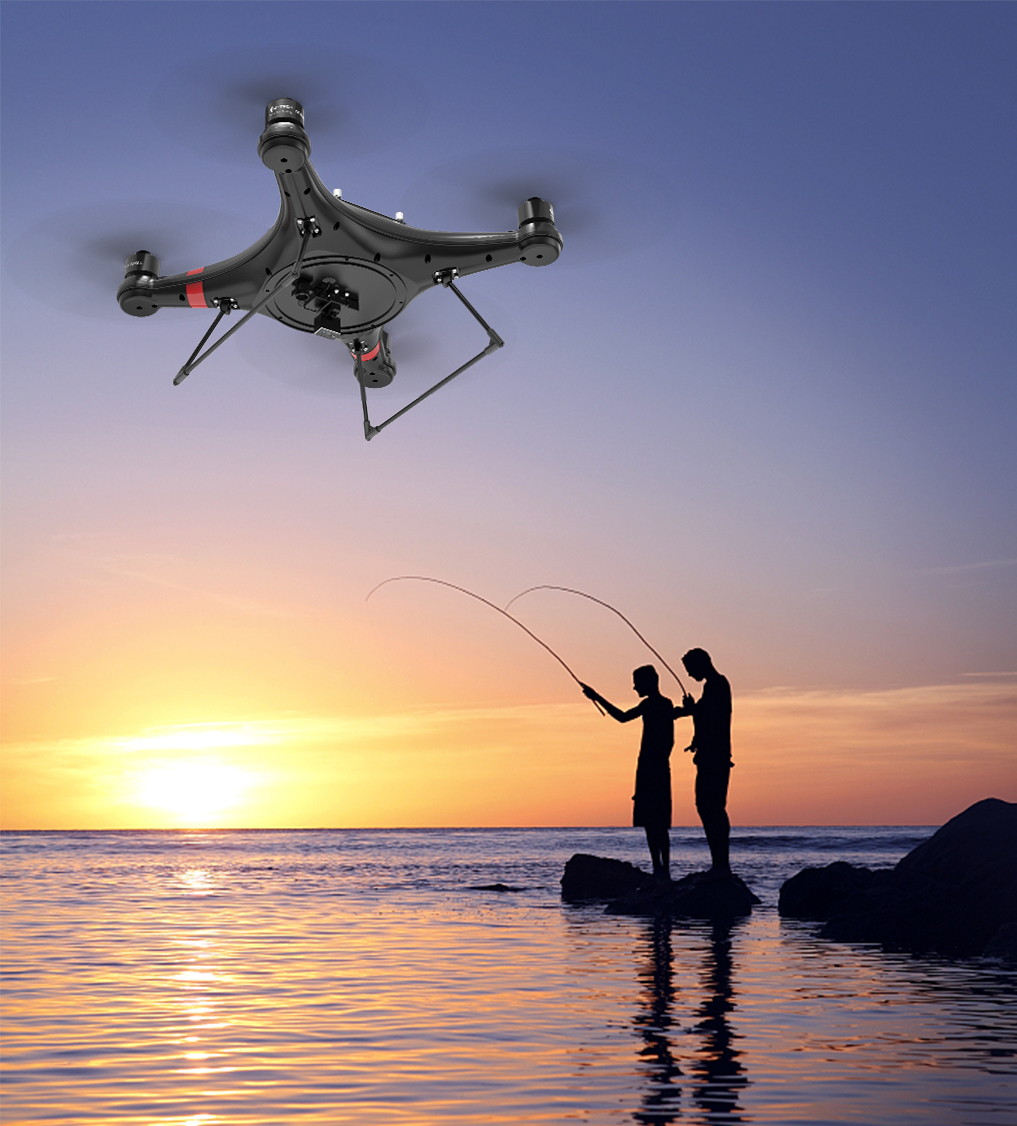 POSEIDON-480 PRO II-Drone
| Parameter
| | | |
| --- | --- | --- |
| Item | Parameter | Remarks |
| waterproof level | IP67 | |
| Weight of single drone | 2.45kg | Including standard battery |
| Weight of one set | 7kg | Battery/propeller/ thrower/camera/charger/ packaging |
| flight control | V5 Pixhawk4 mini | |
| Packing size( carton packaging) | 56*46*18cm | |
| Image transmission distance | 1000m | |
| Waterproof level | Float for 3 hours | |
| Diagonal distance(without propeller) | 480mm | |
| Propeller blade size | 1355 | |
| Motor mode | 3515 | |
| ESC parameters | 40A | |
| Maximum rising speed | 6m/s | |
| Maximum falling speed | 4.5m/s | |
| Maximum horizontal flight speed | 18m/s | |
| Maximum tilt angle | 35° | |
| Working temperature | -40℃-85℃ | |
| Satellite positioning module | ublox Neo-M8N GPS / GLONASS receiver | integrated magnetometer IST8310 |
| Hover accuracy (wind speed less than or equal to 6) | Vertical +0.8m. horizontal+2. 5m | |
| Maximum wind speed level | Class 8 | |
| Maximum load | 3KG | |
| Flight time(No load) | 30min | |
| Flight time( Load 1kg) | 18min | |
| Flight time( Load 2.5kg) | 8min | |
| Single axis gimbal | 4K camera | Waterproof |
Check out our other drones for sale here.
Check here to know more about this Fishing drone from the Manufacturer