Take your flight experience to new heights with the new DJI Motion Controller. This compact and intuitive device allows the aircraft to maneuver based on your natural hand motions. This isn't just an FPV innovation. It's an entirely new way to fly.
Features
Compact design.
Allows for one-handed control.
Compatible with the new DJI FPV Drone.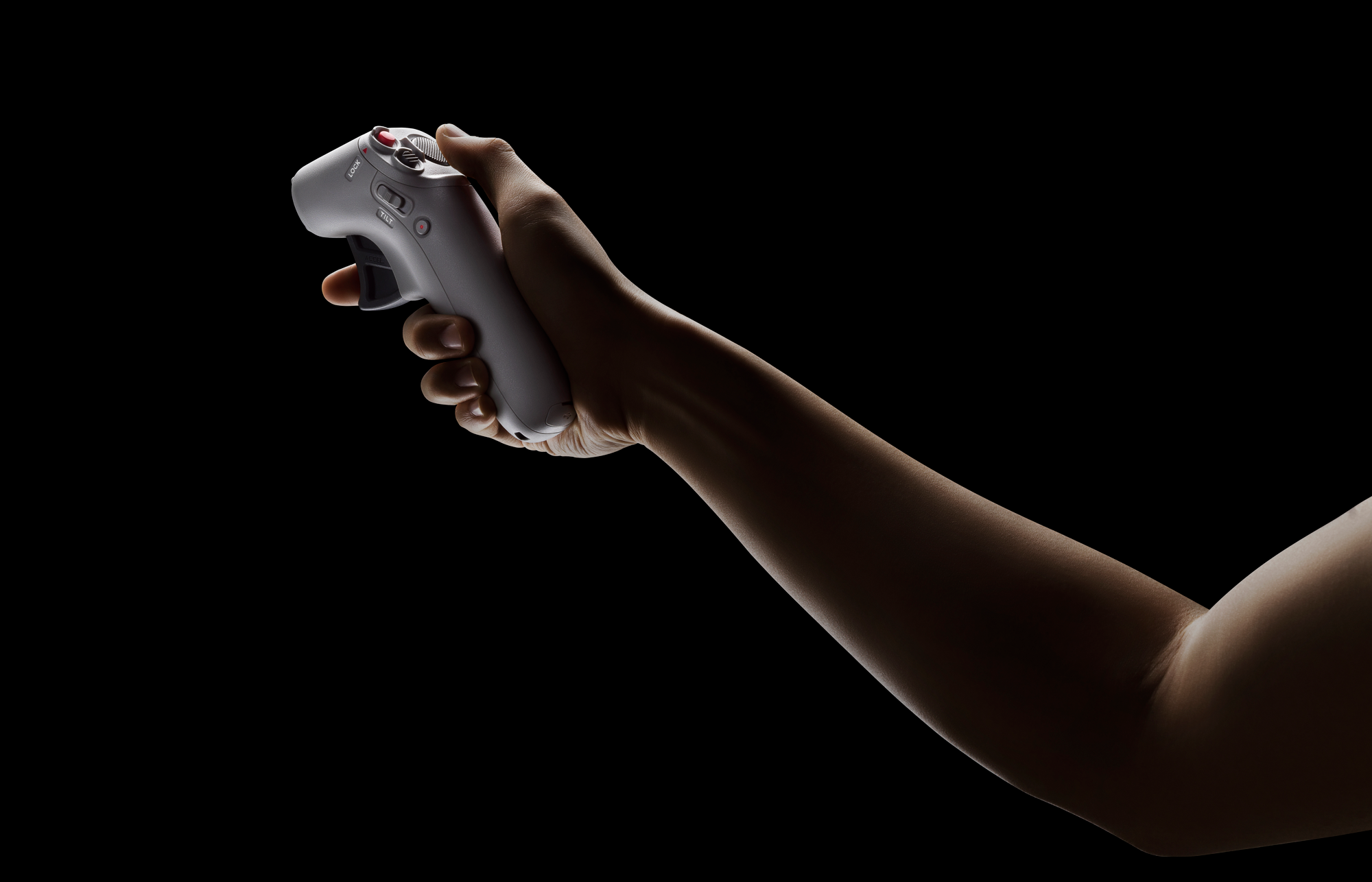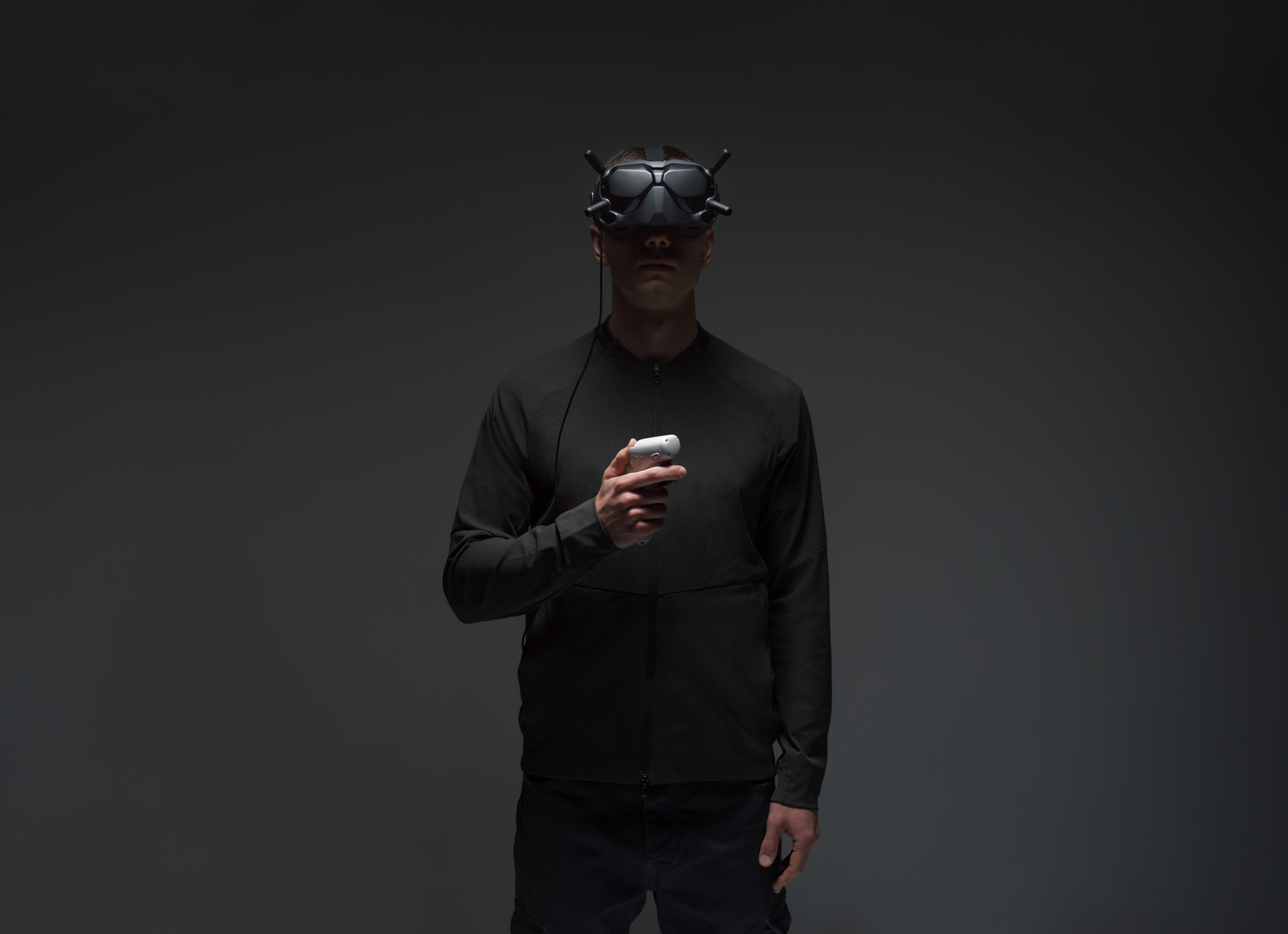 Specifications
Model FC7BMC
Weight 167 g
Operating Frequency Range 2.400-2.4835 GHz; 5.725-5.850 GHz
Max Transmission Distance (unobstructed, free of interference) 10 km (FCC), 6 km (CE/SRRC/MIC)
Transmitter Power (EIRP) "2.4 GHz: ≤28.5 dBm (FCC), ≤20 dBm (CE/ SRRC/MIC)
5.8 GHz: ≤31.5 dBm (FCC), ≤19 dBm (SRRC), ≤14 dBm (CE)"
Operating Temperature Range -10° to 40° C (14° to 104° F)
Battery Life 300 minutes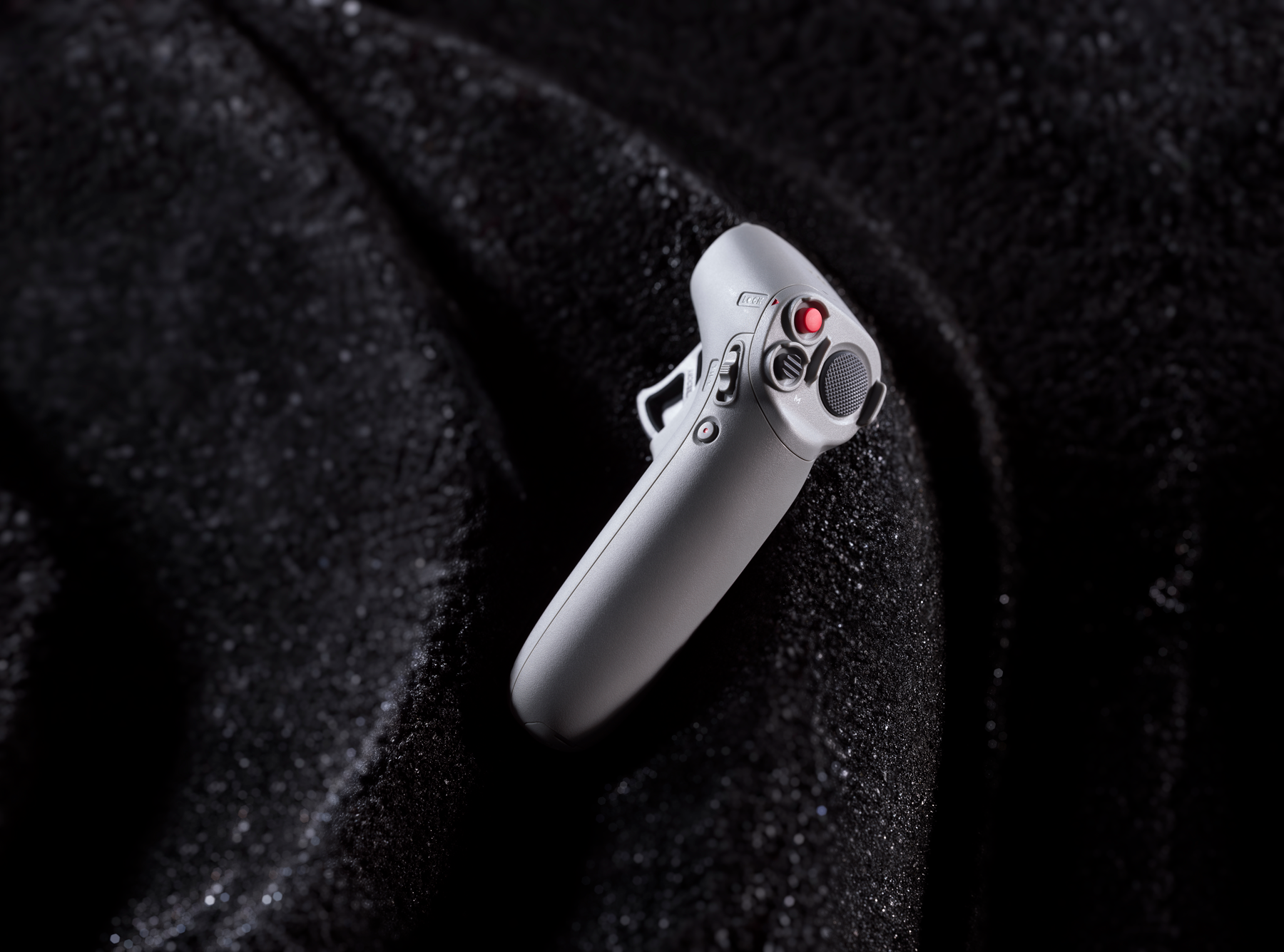 Includes